"NULLPUNKT
"
)
An exhibition developed from the performative collective work of

AG Theater Rämibühl

.
Curators Joachim Aeschlimann & Sabina Aeschlimann & Daniel Riniker
Scenography Mariana Grünig & Lilli Unger
Costume Mariana Grünig & Theres Indermaur
Light Yi-Ju Chou
Ensemble Aman Afzali, Julianne Bachmann, Célia Bode, Léna Bommier, Kaspar Chassé, Nina Dellmann, Lilli Düvel, Jamin Eberhardt, Julie Fischer, Tomás Bashe Fernandez de Gamboa, Alex Gut, Josefine Hug, Gianina Ilg, Taisha Israng, Fritzi König, Stella Mayer, Elsa Nautsch, Lelah Neary, Karinna Alexandra Perez Choutko, Alek Rüegg, Elijah Sallin, Alessandro Schneiter, Paula Scharrer, Paula Schulz, Selma Stump, Emilie van Kleef, Anna Vankova, Laura Sophie Winter

Technical Support Urs Hildbrand

08-09.2021
Realgymnasium Rämibühl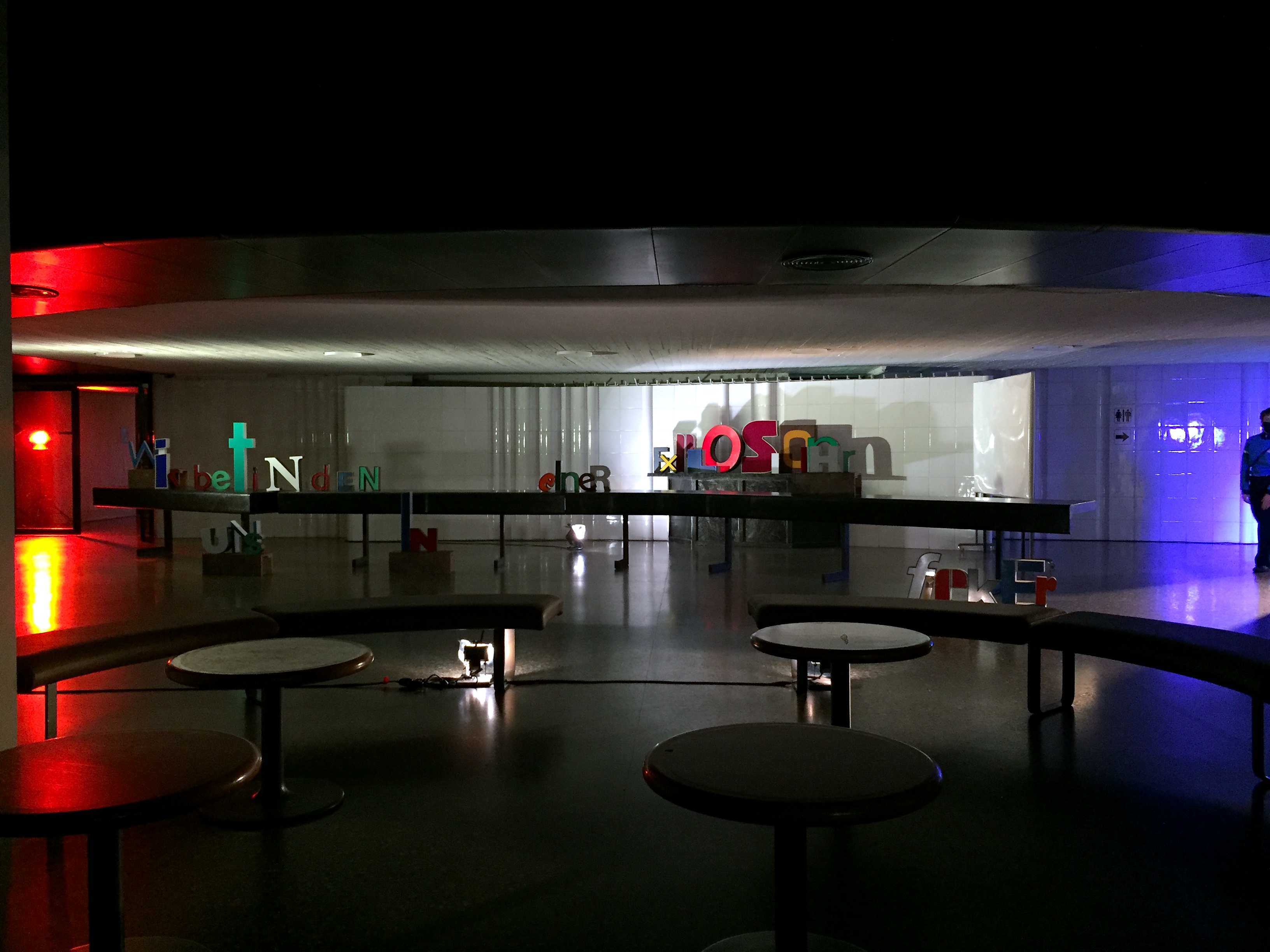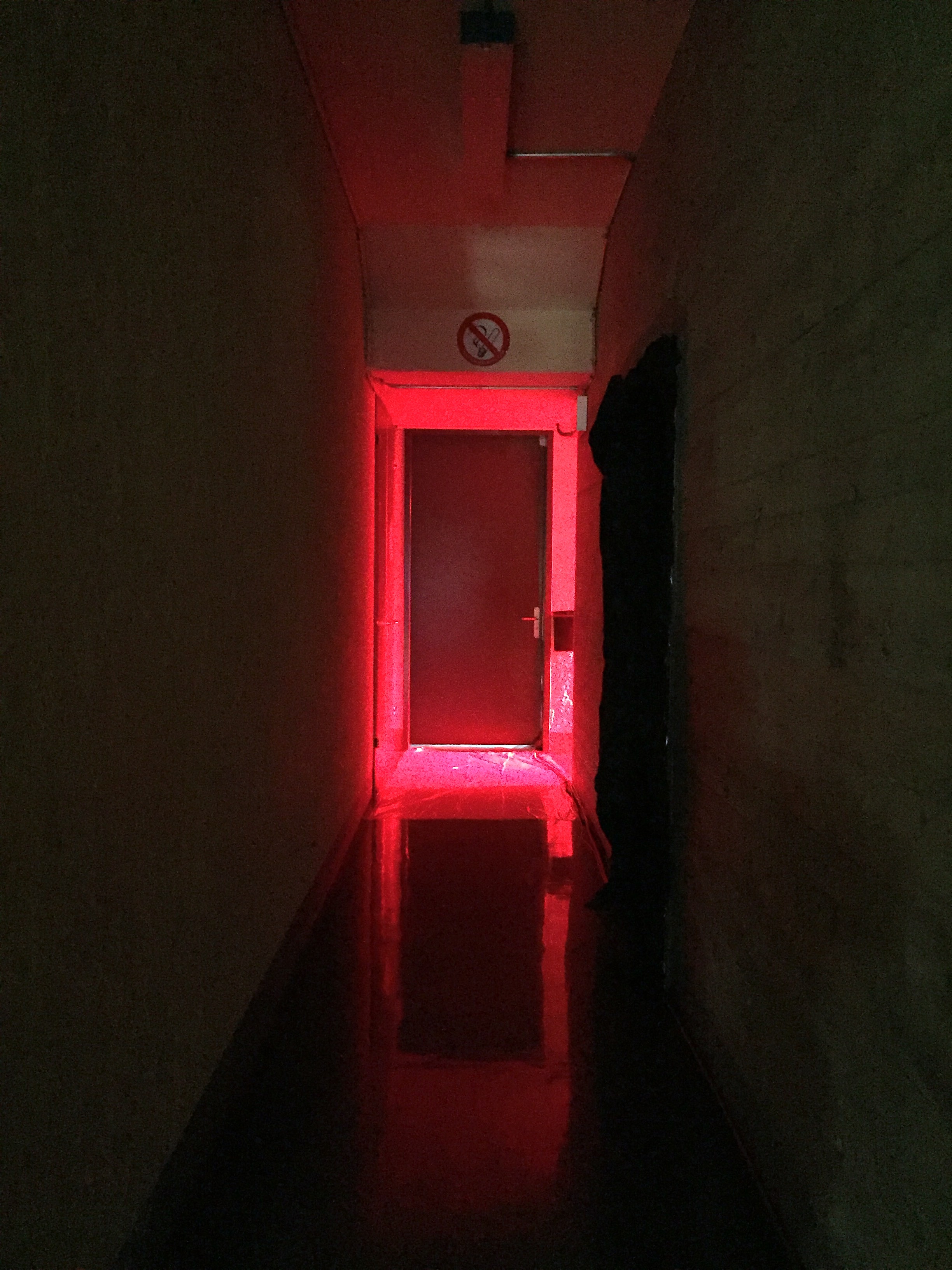 "WIR BEFINDEN UNS IN EINER EXPLOSION, IHR FICKER!"

Wir stehen am NULLPUNKT und fragen uns wie es weitergehen soll. Denn dieser NULLPUNKT ist nicht das Ende sondern der Neubeginn unserer Hoffnung. Hoffnung auf eine einfachere Zeit, auf eine Zukunft ohne Pandemie, auf Nähe, Abenteuer und Freiheit. Hoffnung, dass alles wieder gut wird, aber nichts beim Alten bleibt.

Das Ensemble der AG Theater forschte, probte und experimentierte während eines halben Jahres zu Formen und Fragen der Hoffnung. Da keine Aufführungen stattfinden konnten, präsentiert die AG Theater das Projekt 2021 in der Form von performativen Installationen und begehbaren Erfahrungsräumen in der Aula Rämibühl.


)
)
)
)
)
)
💧